Commercial Cleaning Services
Serving Metro Atlanta, Georgia
"The Dirt Predators"
As a trusted leader in commercial cleaning services in Powder Springs, Georgia since 1989, BlackHawk Janitorial Services LLC keeps offices in the Metro Atlanta area the cleanest. If you don't look good, we don't look good. Whether your office is in a historic district or in the business district, we'll swoop in and find the dirt, wherever it is! Call "The Dirt Predators" at BlackHawk Janitorial Services LLC to find out how we can take care of all your janitorial services in the Powder Springs, GA area. BlackHawk Janitorial Services LLC has been cleaning offices in Cobb County for 34 years and look forward to making your business shine!
$50 OFF Cleaning
Your First Month Of Service!
New clients only with 3+ days of service per week | expires 12/31/2023
---
Call for a FREE Quote
---
Highly Rated Commercial Cleaning Company
★★★★★
"This guys are phenomenal! We have both warehouse and office space and were in dire need of floor cleaning. I wasn't initially involved in the process but after seeing the results and being the owner of the company I reached out to my VP about who did the floors and was sure to let them know how great everything looked. Highly recommended and would use again."
- Dustin Ryan
Courteous, Punctual Staff
Professional, Reliable Cleaning
Eco-Friendly Cleaning Products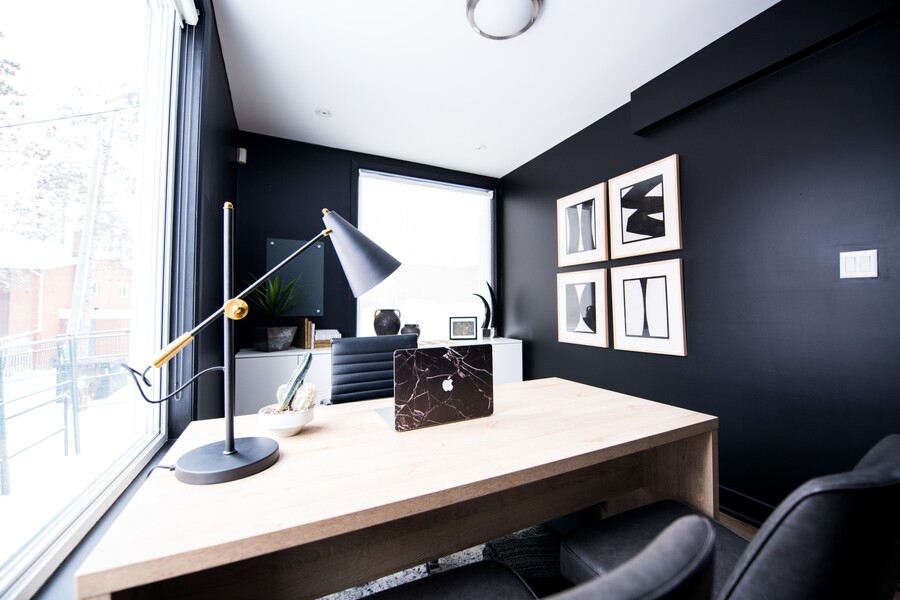 Atlanta Area Commercial Cleaning Services
Got dirt? We offer a variety of office maintenance plans including vacuuming, dusting, restroom cleaning and sanitizing, and cafeteria cleaning. BlackHawk Janitorial Services LLC will find it. Guaranteed. Our attention to detail makes us stand out in the commercial cleaning business. We clean behind and underneath all the hard to reach spots. BlackHawk Janitorial Services LLC will leave your office space professionally cleaned and sanitized. We also offer floor stripping & waxing and post-construction clean up for office expansion projects. Call (678) 250-5068 to discuss a commercial maintenance plan and schedule.

From floor to ceiling, your workplace will be cleaned, vacuumed & sanitized. All office cleaning in the Powder Springs and Metro Atlanta area can be provided after hours or to your specifications.

For one-time events or regularly scheduled events, call BlackHawk Janitorial Services LLC. Our janitorial service includes hard floor maintenance, trash removal, vacuuming, and product restocking.
---
Call for a FREE Quote
---